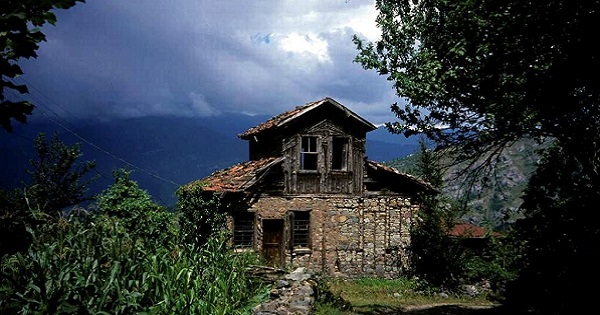 Livera (Gr: Λιβερά, today Yazlik) is a village in the Maçka region of Pontus. Prior to the exchange of populations, it had a population of 800-1,000 people who were all Christians. The village was divided into 3 parishes (Falena, Sagksenoy and Livera Proper).
Livera Proper was subdivided into 6 smaller parishes. The village had its own urban school which was attended by 200 students. The village also had two large and 40 smaller churches. Livera was the seat of the Diocese of Rhodopolis and at its centre was the beautiful church of Saint George. Due to its expansive pastures the people of Livera mainly worked with livestock.  
One of the most well known people from Livera was Maria Gülbahar, the wife of Sultan Bayezid II and mother of the later Sultan Selim I. As a result of her position, Gülbahar granted special privileges to her town-folk. She was also a benefactor of the village. She built churches and schools and made gifts to the monasteries including the Panagia Sumela Monastery. She was buried in Trabzon in the Imaret which she herself had built.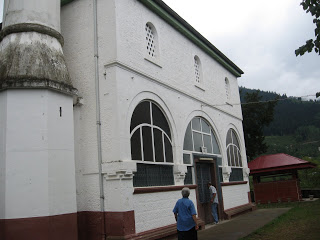 The church of Saint George which today functions as a mosque.