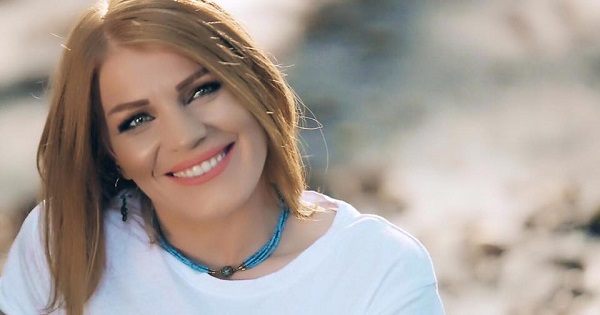 Zeynep Başkan is a singer of Romeyka music from Turkey. She was born in the Tonya province of Trabzon in 1984. She is the 22nd child of a 23-member family and developed an interest in music at a young age. She completed her primary and secondary education in the city she was born in and at high school received many distinctions in various competitions. At the same time she was involved in various events in the region.

She rose to prominence on Turkish television in 2004 in the Turkish song competition Anadolu Ateşi (Anatolian Fire) where she won the qualification round and finished second overall. Her first album Bu Toprağın Sesleri contains a selection of songs that she sang in the competition and was followed by a joint album Bu Toprağın Sesleri 2 where she sings with the other singers from the show.  
In 2006 she released a second solo album titled Zifin Çiçeği' and in 2009 released the album AZİZE (Saint). Her other more recent album releases include Karadeniz Kızı (2011), Karadenizin Hüznü (2012), Geçtim Evin Başından (2014) and Ela Ela (2016). You can listen to some of the music on her CD's here. In her spare time she enjoys reading books, playing table tennis and volleyball.
Follow Zeynep on Facebook.