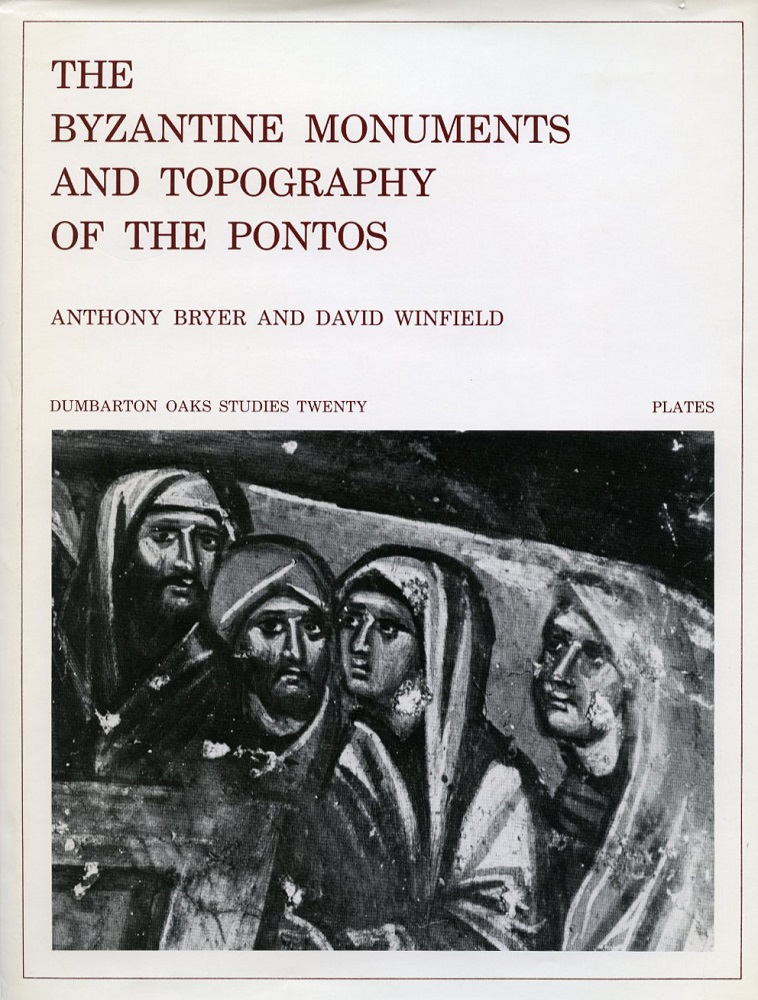 The Pontos and its empire of Trebizond (1204-1461) embraced the distinctive Black Sea coast-lands, mountains, and pastures of northeastern Anatolia. The importance of this unusual study is twofold. First, it places the material remains of the medieval peoples of the Pontos in their historical and environmental setting through a sequence of local histories. Second, it is a field record-usually the first and all too often the last-of over three hundred sites and monuments examined by the authors since 1957. They include walled cities, painted churches, cave monasteries, and perilous castles, all of which are covered in extensive photographic documentation with additional plans, maps, drawings, bibliographies, and indices.
Professor Anthony Bryer
, whose D.Phil, thesis was on the
Trapezuntine Empire
, has held fellowships at Athens University, Dumbarton Oaks, and Merton College, Oxford. David Winfield has conserved monuments and wall paintings from Canterbury to Cyprus and was field director at the Church of the Hagia Sophia, Trebizond. He has held fellowships at Dumbarton Oaks and at Merton and All Souls Colleges. Both authors have published extensively on their subjects. This study is the fruit of their collaborative fieldwork and research over 20 years.
SEE ALSO:
The Post-Byzantine Monuments of the Pontos by Anthony Bryer, David Winfield, Selina Ballance, and Jane Isaac
Byzantium and the ancient East - by Anthony Bryer
Byzantium and the East, 2300 B.C.-A.D. 1413 - by Anthony Bryer